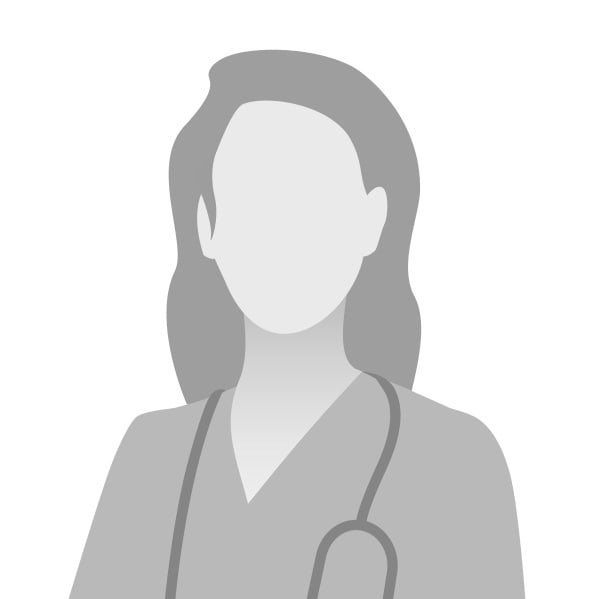 Dr. Tang
Dr. Tang got her first veterinary job in 2005, where she worked her way up from receptionist to technician. She then went on to attend the college of veterinary medicine at Western University. Upon graduation in 2011, Dr. Tang completed an internship at Animal Specialty Group in Glendale.
After completing her internship, Dr. Tang returned to the animal clinic in Glendale, this time as a general practice veterinarian. Dr. Tang spent several years as a general practitioner honing her small animal medical and surgical skills.
Dr. Tang lives in Atwater village and loves her local farmers' markets, startup restaurants, watching sports, and finding dive bars. She spends her free time with her husband and daughter and their 4 furry family members –three dogs and a cat.